The National Underground Railroad Freedom Center hosts a variety of traveling exhibitions throughout the year. Here's what we're hosting now.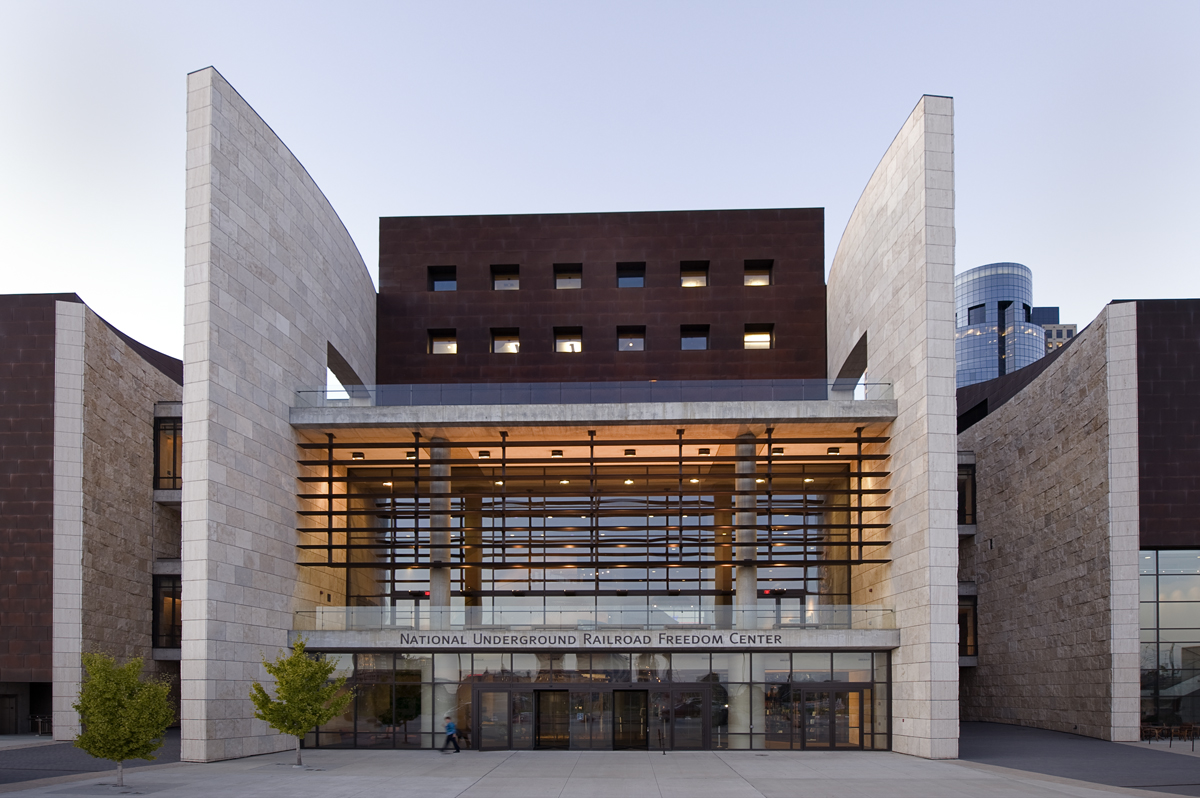 Special Exhibitions
Due to COVID-19, we are not currently hosting any special exhibitions. Please follow us on social media or check back here for future exhibition announcements.
Miles of Bravery
It was a time of rampant internal struggle for the United States. A time of war and slavery and uncertainty about how it would all play out within our borders.
Motel X
Since 2012, human trafficking cases have steadily increased in the United States, rising to 10,949 cases reported last year. Ohio mirrors those numbers...
King Me
King Me is a traveling photo-series dedicated to the likes of Black Males.
MEN OF CHANGE: POWER. TRIUMPH. TRUTH.
This exhibitions profiles the revolutionary men—including Muhammad Ali, James Baldwin, Ta-Nehisi Coates, W.E.B Du Bois, and Kendrick Lamar—whose journeys have altered the history and culture of the country.
WE WHO BELIEVE IN FREEDOM
Through artistic expression utilizing the canvas of quilts, the artists of Women of Color Quilters Network have produced works reflecting social commentary on the Civil Rights Movement and issues of race in America.
MANDELA: THE JOURNEY TO UBUNTU
MANDELA: THE JOURNEY TO UBUNTU is in partnership with South African documentary photographer Matthew Willman - who was commissioned by The Nelson Mandela Foundation during the last ten years of Mandela's life.
Confederate Currency: The Color of Money
Artist John W. Jones researched and documented over 126 images of slavery that were depicted on Confederate and Southern States money.