Slide
Revealing Stories of Courage,
Cooperation, and Perseverance
Welcome to the National Underground Railroad Freedom Center

Luba Lukova: Designing Justice
Open October 08, 2021 — March 22, 2022
New Orleans Mardi Gras Concert
Featuring Ashlin Parker and the University of Cincinnati Jazz Orchestra. February 5 at 7:00 PM.
Grant, The Civil Rights General & President
Lecture by Historian Christy S. Coleman. February 17 at 7:00 PM
NURFC Scholarship Contest
Apply now through April 1, 2022
Black History Month programming
Not Black history. American history.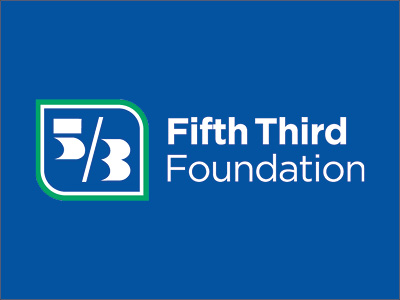 Fifth Third Community Days
Enjoy free admission on the fifth and third Sunday each month, plus MLK Day and Juneteenth.
Membership
Become a member or renew online today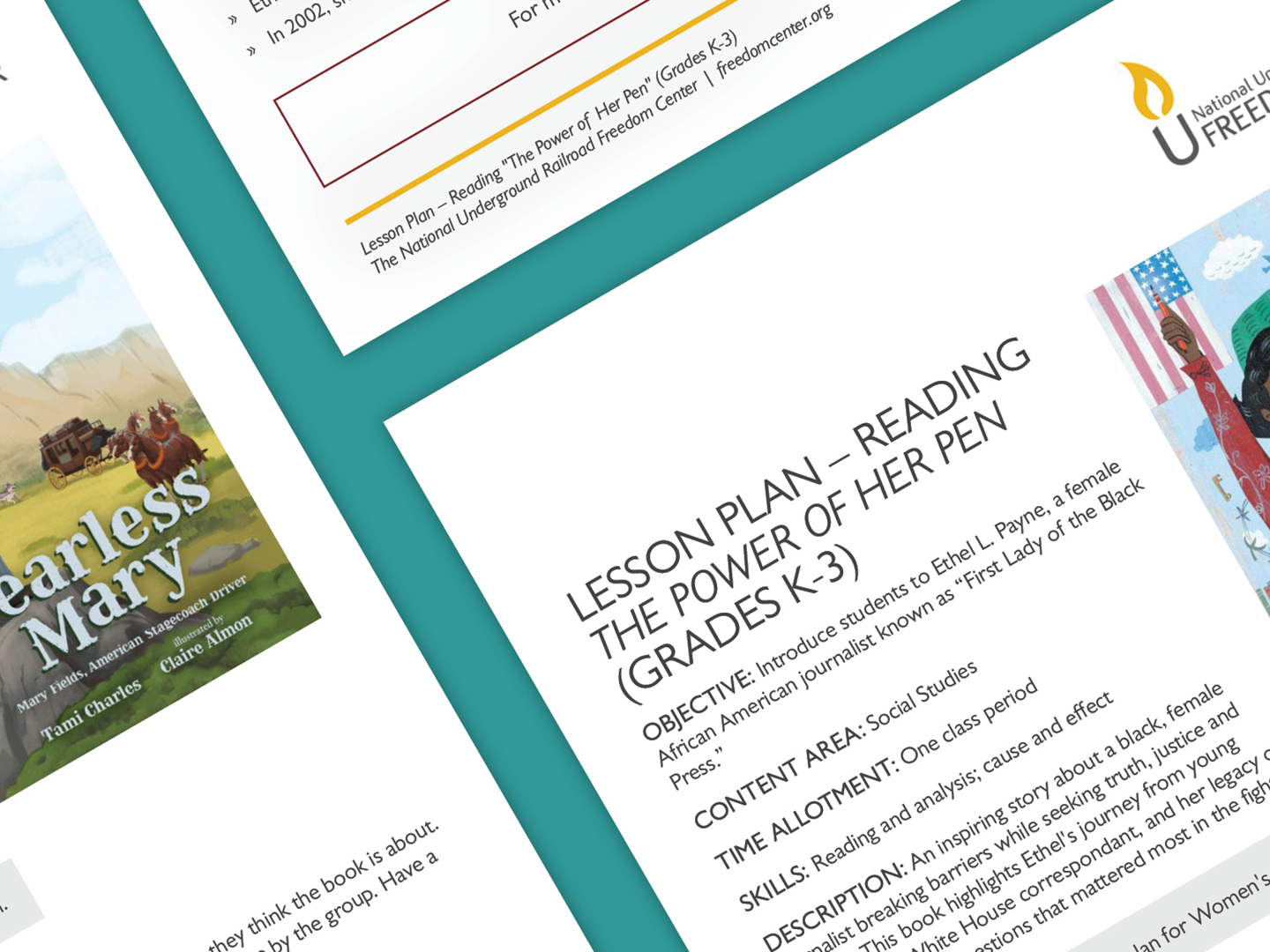 Online Learning Resources
Supporting educators and learners at home
UPCOMING EVENTS
Saturday, February 5, 2022 |