Slide

Spend a day at the Freedom Center learning about courageous freedom fighters from the era of the Underground Railroad to contemporary times. Book your group visit today using the form below! You will receive an email confirmation within 48-72 hours.
Please note:
To qualify for group pricing, a group is defined as a minimum of 15 paying guests with a reservation at least two weeks in advance. We will contact you for alternate options if your requested dates, times or programs are already fully booked. All groups are required to make a reservation.
We suggest bookings of 80 guests or less per group for the best experience. Groups bookings are first-come, first-serve.
Cancellations within two business days of the visit are subject to a fee equal to 50% of the reservation amount. No show, no calls will incur a fee equal to the full reservation amount. Learn more →
If the majority of your group is 18 years and younger, please book as a Field Trip. Learn more →
Group Rate
Adult (age 13+): $14.00
Seniors (age 60+): $12.00
Children (ages 3-12): $8.00
Children Under 3: Free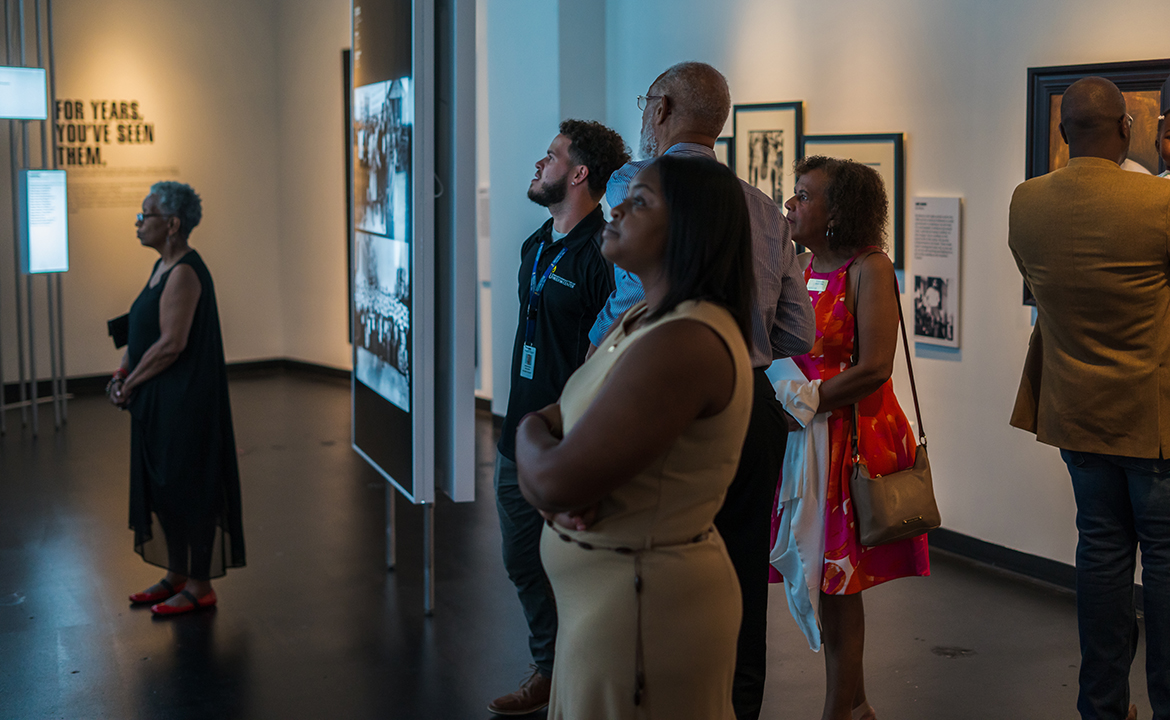 Policies
Please carefully review this information in preparation for your visit.
Planning Your Visit
Self-Guided Tours
Guided tours are not available at this time, but a short orientation may be provided for self-guided experiences.
Lunch
Due to capacity restraints and health restrictions, the National Underground Railroad Freedom Center is NOT able to provide space inside of the building for groups to eat lunches. Please call (513) 333-7500 or email groupsales@nurfc.org for details.
Need a food recommendation? Explore nearby restaurants →
Do you have questions or are you having trouble with the form?
Please call 513-333-7500 for assistance.